For a brief introduction to "our Pizzo" I have compiled a "best of album". Want to visit us? Contact us!
Photos by S. Crosetto and P. Pitt
Pizzo Calabro or Pizzo is a lovely sea side town on the Costa degli Dei in Calabria, South of Italy. Read our guide about Pizzo.
Images provided by S. Crosetto
Photos are by S. Crosetto and courtesy of guests of Palazzo Pizzo;
Impressions of Beaches in Calabria
- La Costa degli Dei - from Pzzo to Nicotera -
We will provide soon a listing of most beaches along the about 70 km long 'Coast of Gods' between North of Pizzo and Nicotera (to do: Straende von Pizzo bis Tropea, Straende von Tropea, und von Tropea bis Nicotera)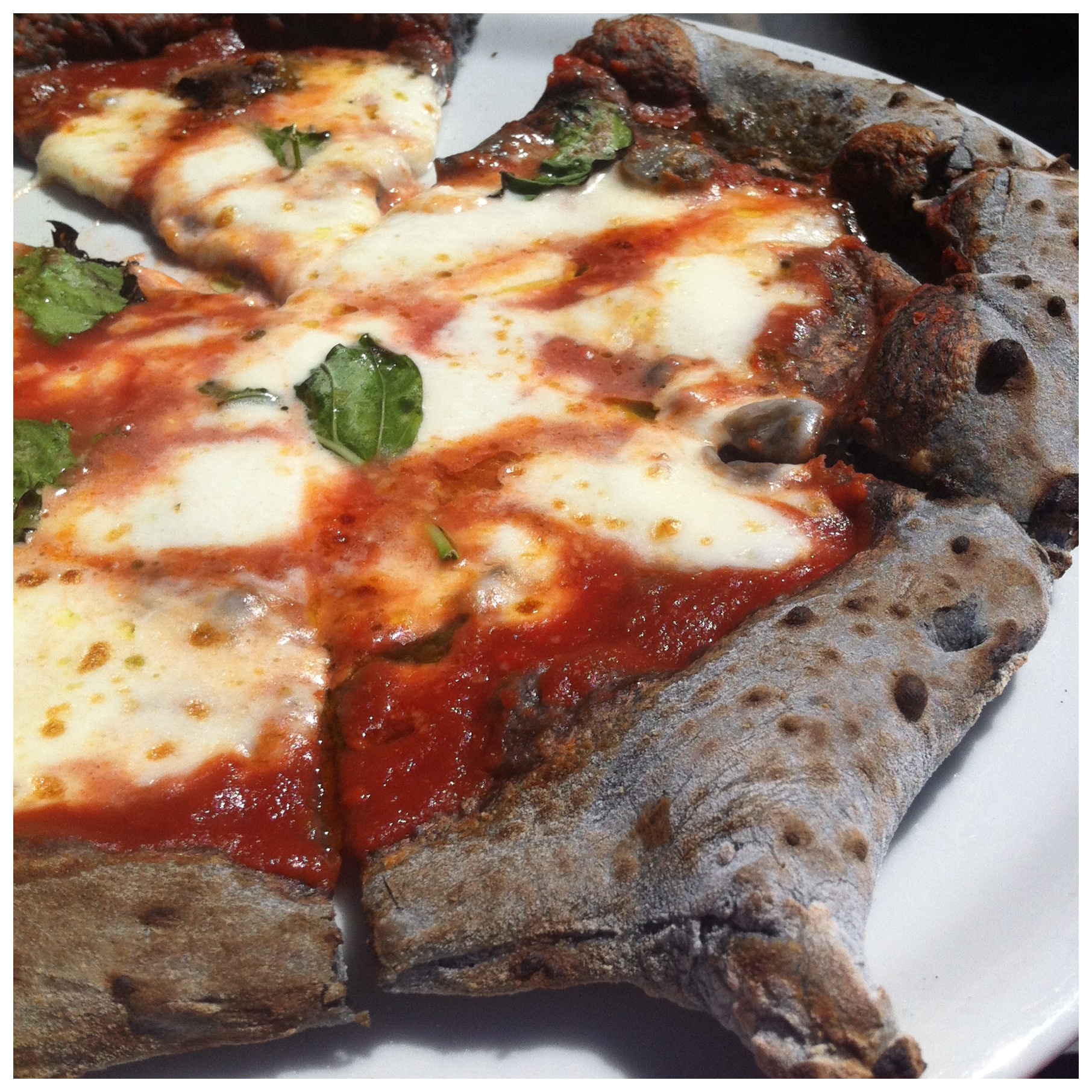 The taste just tastes better in the South! Ingredients grow local, are fresh and have an authentic taste. Tomatoes are the best in the world and the red onion of Tropea is famous for its sweetness. The Calabrese likes it hot, with lots of chili. And Pizzo is famous for the tartufo ice cream, a creation invented to honor the visit of Vittorio Emanuele.
Photos by S. and C. Crosetto